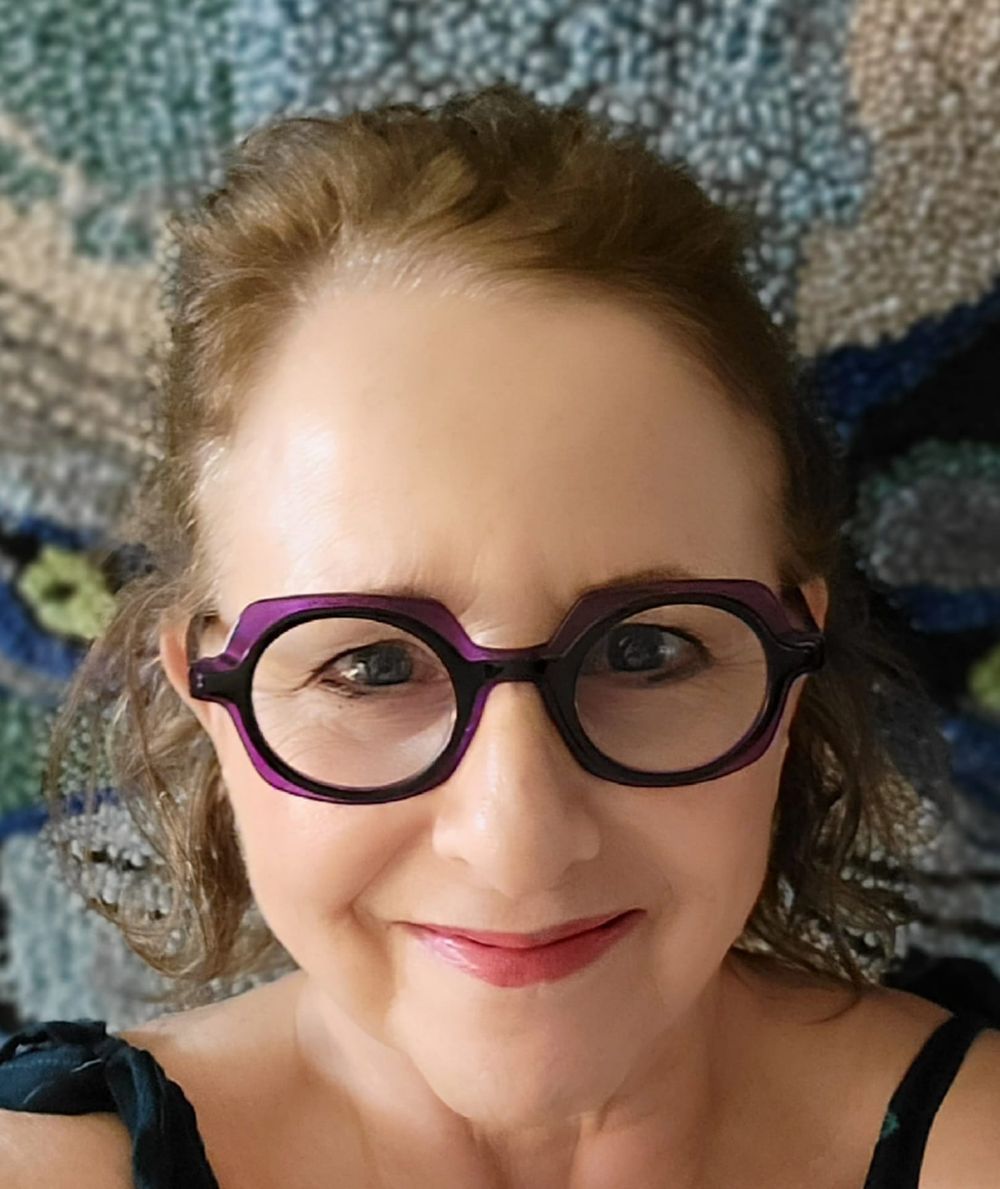 Sharon Omens, Composer
Sharon Omens is a prolific composer, performer and music educator who has a deep passion for music. After receiving her Bachelors of Music and Certificate of Music Therapy, she has devoted more than 40 years training young musicians and using music as a source of healing with those in need. She has been a spiritual performer of both piano and voice and has produced six albums with her original compositions. Over the past few years, Sharon has expanded her repertoire and has written many contemporary classical chamber works which have been showcased regularly at the Timucua White House, the Accidental Music Festival, The Blue Bamboo Center for the Arts and the Orlando Contemporary Chamber Orchestra.

Her thematic expressions offer exceptional musicianship and a wide range of compositional, poetic and artistic arrangements which guide the listener on an emotional journey. Whether one is relaxing, meditating, imagining angels dancing through the heavens, feeling the angst of our nation on election night or understanding the emotional turmoil of a holocaust survivor, Sharon gets her message across through her music.